Westland Auto Repair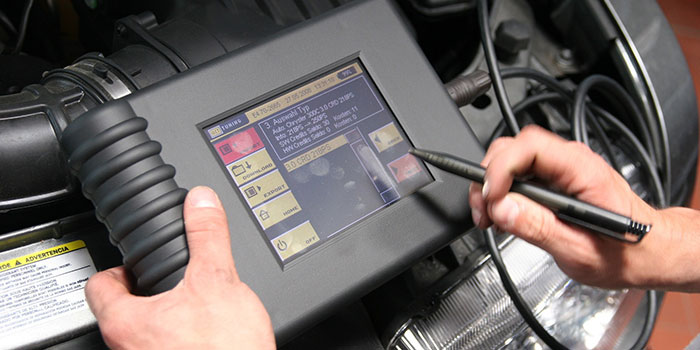 Getting your car repaired when needed is very important. Having the proper care, and routine car maintenance helps to avoid major auto repair bills and will keep your vehicle running for many years. Whether if you do the work yourself or decide to go to an auto repair shop, giving your car the appropriate service and care is crucial.
Westland Auto Service
What's an auto shop without auto services? Here, we offer a lot of auto repair services to the surrounding Westland, Garden City, Canton, and Livonia areas. A few of the services we offer include:
Brake Services-making sure that your car has durable stopping breaks is something you should take into consideration. No worries about finding someone who will fix them. We'll inspect and repair them while you wait.
Cooling System Services-getting your cooling system inspected will save you a lot of hassle in the long run. Coming to us to get an antifreeze flush and fill will save your engine from overheating.
Air Conditioning Services-taking time out of your busy schedule to get your A/C system inspected and recharged will help keep you cool in the warmer seasons.
Engine Services-having troubles with your engine? We also offer diagnostic testing to help us further determine your repair options.
Westland Auto Care
Routine auto care and preventative maintenance help to keep your car in tip-top shape. Our auto care provides car services like oil changes and tire upkeep to cities surrounding the Westland area.
Interested in learning more about our auto care and services? Call or contact us today for further information! We are always welcoming new customers and don't mind helping out where it's needed.
So, what are you waiting for? Come on by to get your car inspected today for a very reasonable price. We look forward to seeing you very soon.