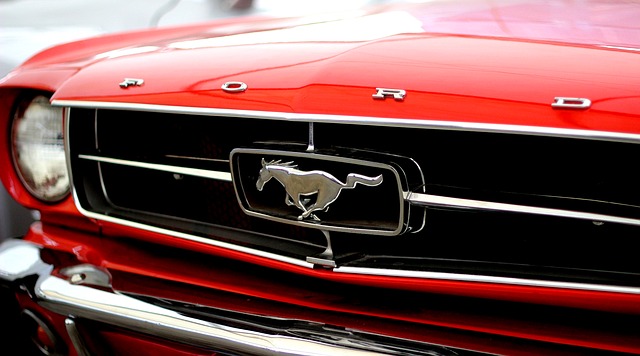 Michigan fall and winter weather can wreak real havoc on your car or truck.  From basic maintenance such as an oil change or more intensive repairs, finding a deal always helps. That's why Westland Auto Repairs has deals for you!
Great Auto Repair Deals
Here at Westland Auto Repair, we have great deals to help save on your next auto repair.  You can click here for some of the best deals in Westland. In addition to those great deals, we also offer deals on tires and used tires starting at $29.99.
Are you a senior or military? If so we offer $3.00 off your next oil change, all you need is your ID.  If your miles are getting up there it is time to get your oil changed.
Currently, we have deals on High Milage Oil Change, Full Service Oil Change and more.  If you are not exactly sure what is wrong with your car or truck, our experts can perform a 21 point inspection.  Our experts will elt you know exactly what you need to keep your vehicle up and running.
In this day and age, the price of automobiles is going up and up. So more people are looking to keep their vehicles longer or buy used. With older cars, you are going need to maintain the vehicle. That is where your friends at Westland Auto Repair come in. We believe in keeping a great relationship with our customers and always letting them know what they need and not nickel and diming them to buy more.
In addition, we like ot save our customers money whenever we can. So if saving money on batteries, wiper blades, or a radiator flush then visit us today.  When it comes to saving money on auto repairs in Westland, your friends at Westland Auto Repair are here to help.
Finally contact us today or stop on by, we are always glad to see you!